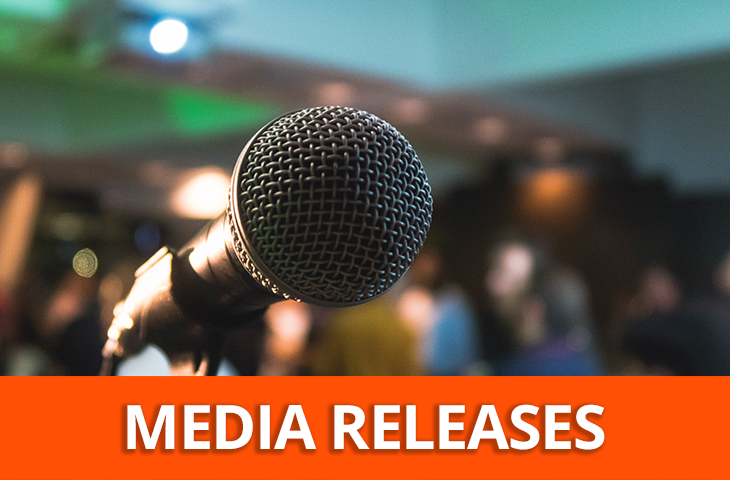 Statement – HDC evicts illegal occupants in Maloney
On February 21, 2019, the Trinidad and Tobago Housing Development Corporation (HDC) with assistance from the protective service, evicted a number of illegal occupants from its housing development in Maloney Gardens.The exercise was part of an ongoing targeted programme to reduce illegal occupancy and trespassing in its housing developments. These persons were served with a number of eviction notices prior to today's action; therefore the exercise was considered as the last resort.
It has always been the practice of the HDC to exercise compassion and understanding for genuine cases. However, the number of illegal occupants has increased over the years and the situation therefore will no longer be tolerated.
The Corporation will continue this exercise and subsequently repair these previously occupied units for deserving law-abiding citizens. 
END