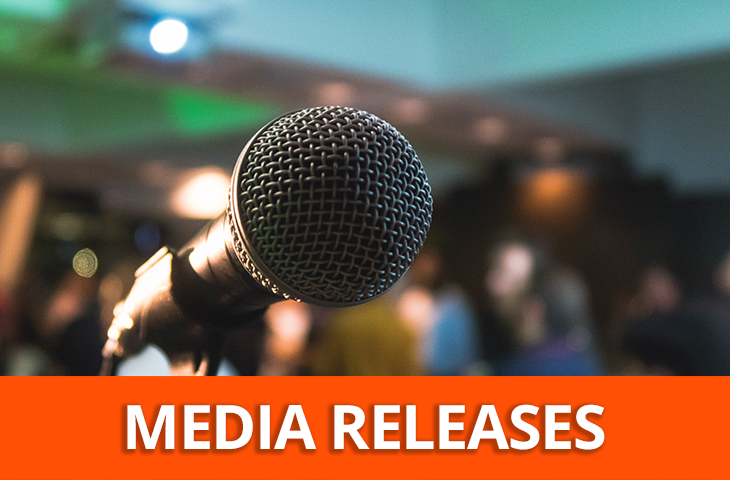 MEDIA RELEASE- HDC targets youth in its housing communities
In an effort to build stronger and more sustainable housing communities, the Housing Development Corporation (HDC) hosted a Youth Transition Workshop at the Wallerfield Activity Centre from August 23-24, 2019. The initiative was spearheaded by the Corporation's Social and Community Service Department and targeted students between the ages of eleven and fourteen who reside in the Demerara Heights housing community.  Forty-five (45) adolescents who participated in the two-day workshop, were exposed to sessions focused on career choices, spirituality, peer pressure, money management, stress/anger management, overcoming adversity and general life skills. These sessions were facilitated by representatives from the area Police Youth Club, Ministry of Education's Social Services Division, Ministry of Community Development, Culture and the Arts and the Ministry of Sports and Youth Affairs. Eleven (11) parents and guardians attended the Workshop on the second day and participated in the session titled "Parenting Styles in the 21st Century."
The Youth Transition Workshop was conceptualised following a recently-concluded community verification exercise, where a number of social and community issues were identified with issues related to the community's youth, being at the core. Using the pertinent data received from the verification exercise, the HDC further engaged residents to coordinate this targeted programme.
In commenting on the initiative, the HDC's Managing Director, Brent Lyons, indicated that "the HDC is not solely about building homes. We intend to work with other state agencies to strengthen our housing communities. Initiatives such as these are therefore some of the new strategies and approaches that the HDC has begun to adopt to improve the lives of residents in our housing communities."
This Youth Transition Workshop model will be applied to other HDC communities where similar issues exist. Depending on the specific issues occurring within a community, the model will be modified and implemented. The first phase of these intervention exercises will be implemented over the next twelve (12) months and evaluated before implementing the subsequent phase.
ENDS
About the HDC's Social and Community Services Department
The Social and Community Services Department is the primary outreach arm of the Trinidad and Tobago Housing Development Corporation (HDC). The department operates to fulfil the social responsibility of the HDC, enhance the holistic well-being of the Corporation's tenants and adopt strategies to improve their socialization skills, physical environments and harmonious existence.