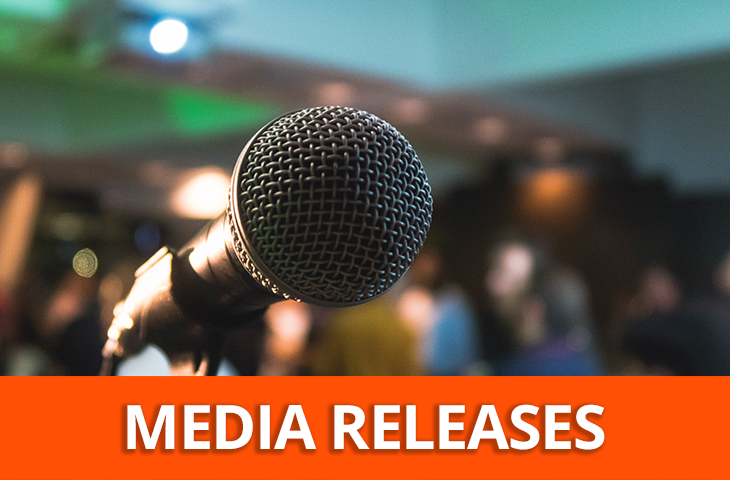 FIRE AT APARTMENT IN MALONEY GARDENS
The Trinidad and Tobago Housing Development Corporation (HDC) can confirm that there was a fire at a three bedroom apartment located at Building 16, Maloney Gardens. It is believed that the fire began at 4:00 am. The Trinidad and Tobago Fire Service (TTFS) was on the scene and attended to the blaize. No injuries have been reported.
Officials from the HDC's Health and Safety Department and the Social and Community Services Department have been directed to visit the site to conduct an investigation. Psycho-social support, once requested, will be provided to the tenants. Consideration will be also given to the provision of "emergency" housing for the affected tenants.
Investigations by the first responders to determine the cause of the fire, are in progress.