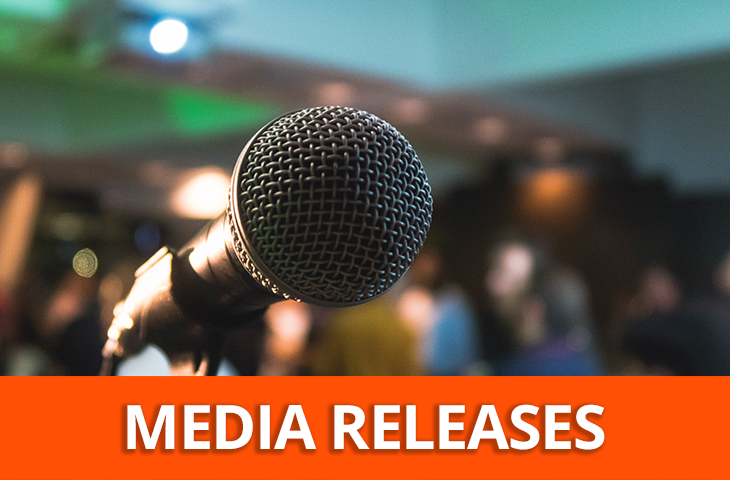 BEWARE: HOUSING SCAMS ON THE RISE AGAIN
The Trinidad and Tobago Housing Development Corporation (HDC) reminds citizens that all transactions related to the allocation of HDC units, are conducted by appropriately identified officials within the relevant departments at the HDC office. Payments for housing units are also made at the Cashier's unit in full view of the cameras. Further, the HDC will never use an intermediary to collect funds on its behalf nor will the HDC sanction payments or transfers to personal accounts. This reminder is necessary since over the past month, the HDC has received reports from a number of individuals who were victims or almost became victims of fraudulent activities. In some cases, the victims were actually defrauded of tens of thousands of dollars.
According to the HDC Managing Director, Brent Lyons, "about three years ago, there had been an increase in scams so we implemented a multi-media scammers alert campaign in 2018. This campaign has been successful and it led to a decrease in reported incidents of housing scams. However, we have realised that the attempts have begun to increase again. Therefore, I will like to urge citizens that notwithstanding the urgent need for shelter, you must be vigilant and exercise the necessary due diligence. Don't let these fraudsters make you part with your hard-earned money. We will continue to do our part as an organisation so that citizens are reminded of the guidelines and procedures."
After being selected for a government-subsidised home, there are many steps which are followed. These include interface with officials from the Allocations Department who would display their names and identification badges, payment of administrative fees or downpayments at one of the legitimate cashiers located at the HDC Head Office (in full view of cameras), provision of official receipts and other mandatory steps which are conducted by senior officials. If you have not participated in any of these steps, it is very possible that you may have been the victim of a fraudulent activity and also been party to a crime.
Anyone who believes that he/she may have been a victim of a scam related to public (HDC) housing, should immediately contact the Fraud Squad Division of the Trinidad and Tobago Police Service.
ENDS