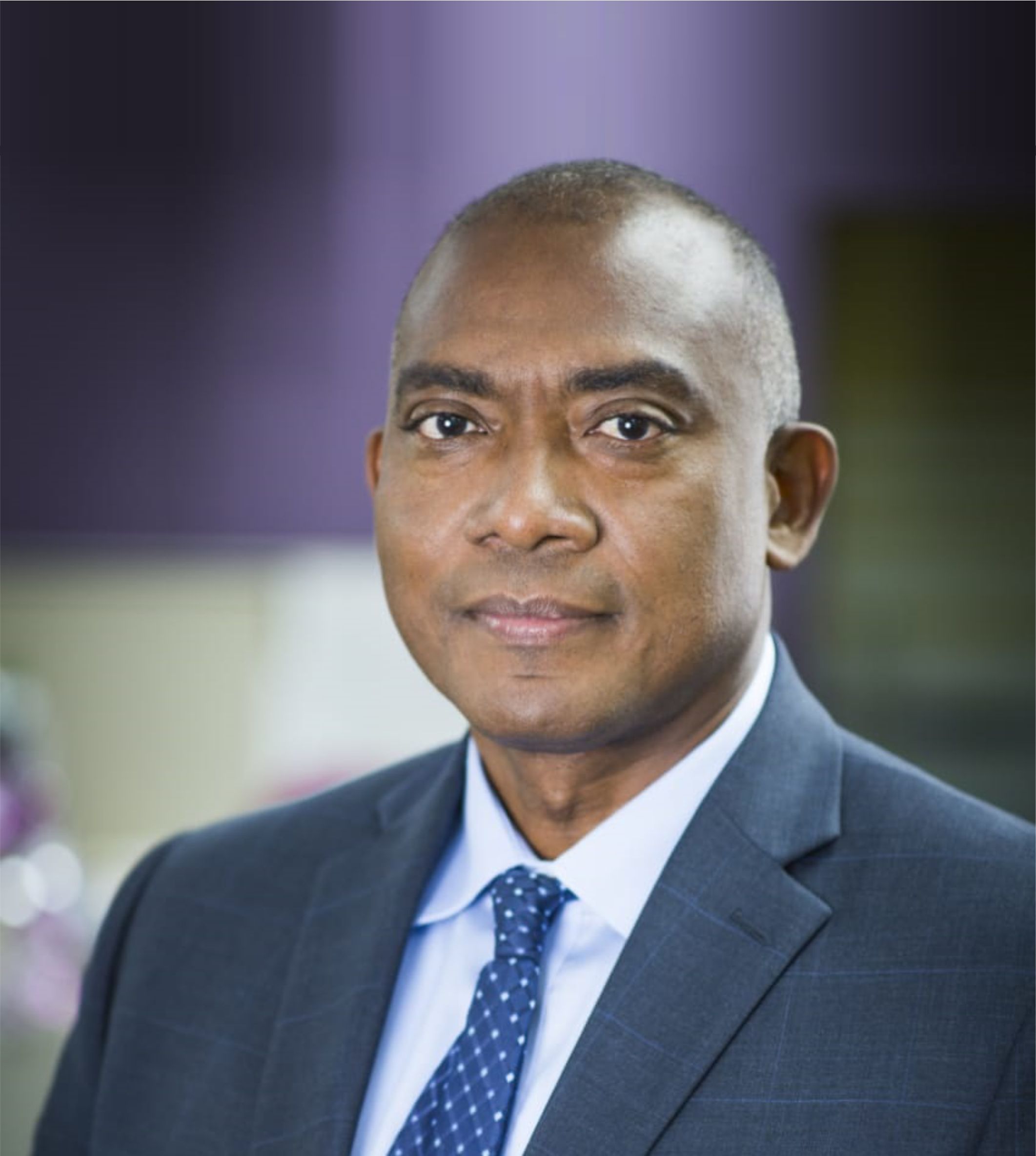 Executive Changes at the HDC
The Board of the Trinidad and Tobago Housing Development Corporation (HDC) advises that Mr Brent Lyons, Managing Director, has decided to pursue other personal and career opportunities and will therefore demit office on December 31, 2020.
Mr. Lyons joined the HDC in April 2012 as Divisional Manager, Corporate Services and was appointed to act as Managing Director in December 2015 before being confirmed in the position in April 2017. The HDC Board and employees therefore thank Mr. Lyons for this contribution to the organisation and to the public housing sector in Trinidad and Tobago and extend best wishes to him as he embarks on this new phase of his continued personal and professional development.
Mr. Bryan Jackson, Divisional Manager, Human Resources will assume the position of Managing Director while a recruitment exercise is undertaken to fill the position.
-END-