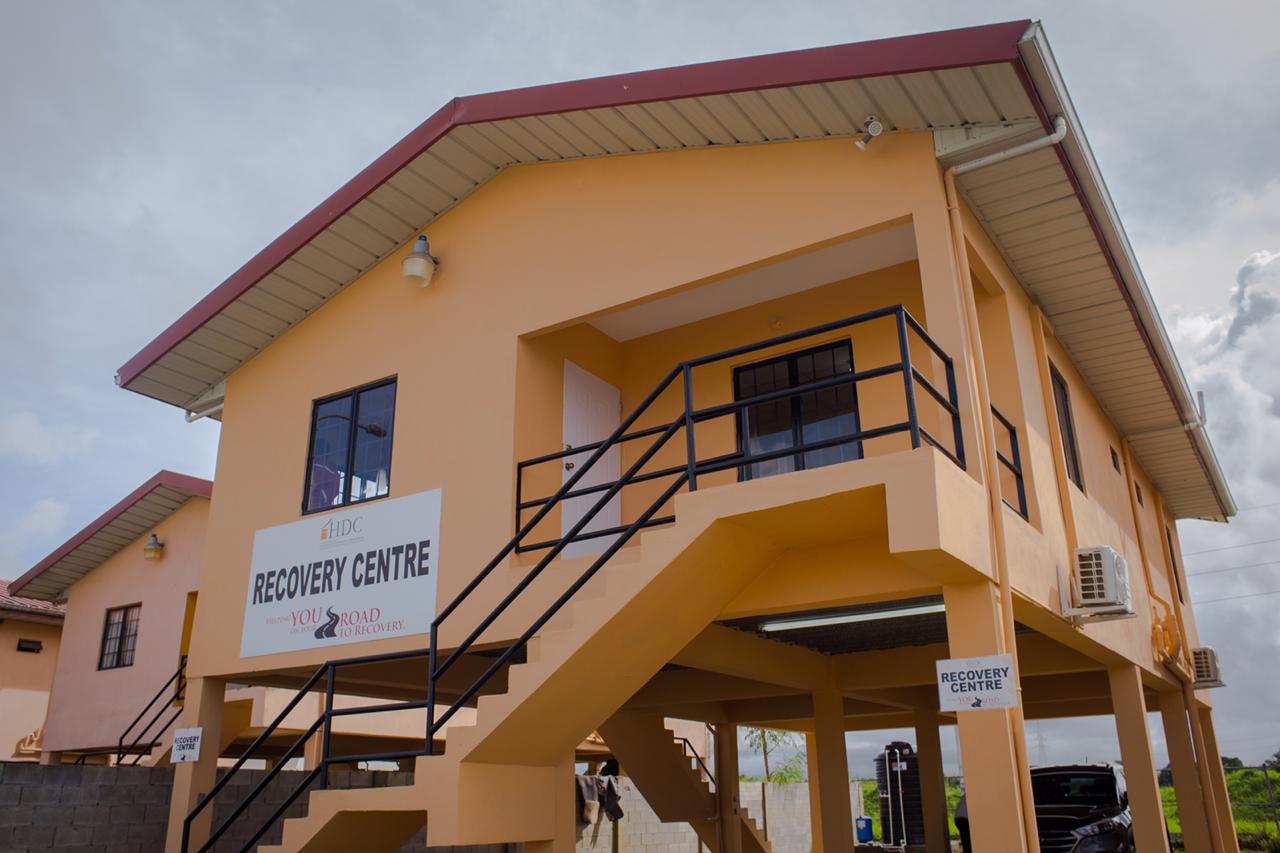 HDC Establishes Recovery Service Centre for Greenvale Park Residents
November 07, 2018 – Residents of Greenvale Park who were adversely affected by flooding, can now visit the HDC's newly-established Recovery Service Centre for additional support and assistance as they recover and rehabilitate their homes. This centre, which formally opened on Wednesday November 07, will be operational every day from 7:00 am to 7:00 pm in the first instance. At this centre, teams from the HDC will be present to treat with issues related to mortgages and rentals, schedule of repairs of impacted units and general recovery and rehabilitation efforts. State agencies have also been invited to collaborate with the HDC to offer psycho-social support, provide medical attention and coordinate the replacement of official and civil documents which were lost or damaged. The centre is located at #174 Alpha Avenue.
In commenting on this initiative, HDC Managing Director, Brent Lyons indicated that the opening of this centre is the next practical step since some residents still require support to assist them with their recovery efforts. Lyons indicated that "contrary to what is being said by some, we have not abandoned the residents of Greenvale Park. Since the day after the floods, the HDC has maintained a presence in the community, coordinating efforts and providing support. We therefore believe that this centre reinforces our commitment to assist as much as possible with the rehabilitation efforts and we intend to have this centre operational until we are comforted that our support services are no longer required."
On Saturday November 03, small contractors charged with conducting repairs on the affected units, began their needs assessment exercises. These repair works include the replacement of kitchen cupboards and doors and re-tiling and are expected to be completed before Christmas.