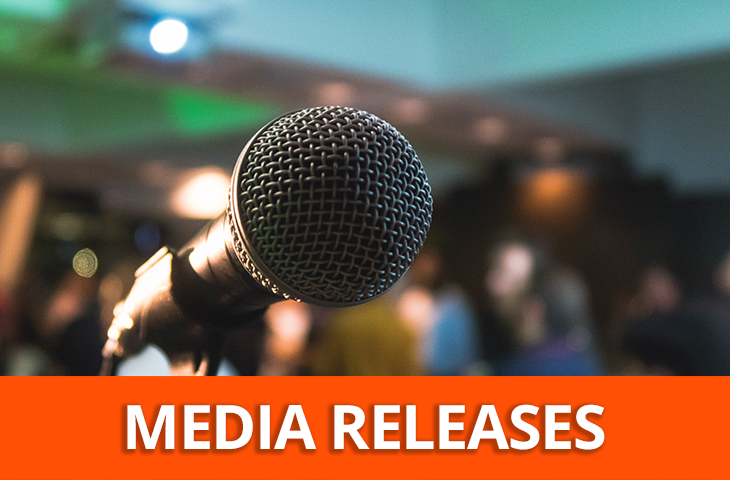 Guardian – Radhica De Silva – October 22, 2019
The Housing Development Corporation (HDC) has noted the complaints made by some residents of our Cypress Hills, Union Hall community. A visit was made by a team headed by the Regional Manager, South yesterday. Today (Tuesday), another visit was made by the Divisional Manager, Estate Management and other officials from the South Office, to assess in greater detail, the complaints made by some residents of Building 23. A visit was made to Ms. Cedeno's unit in order to assess the complaints, lodged by her. The following repairs are recommended for Ms. Cedeno's unit:
Replace damaged kitchen cupboards.
Re-access all plumbing fixtures and fittings for leaks and facilitate repairs.
Reposition and replace defective lighting.
Install proper venting of the plumbing lines.
Subsequent visits will be made to other units to comprehensively assess the issues raised.  Other issues such as the maintenance of the open areas will also be dealt with as a matter of urgency.