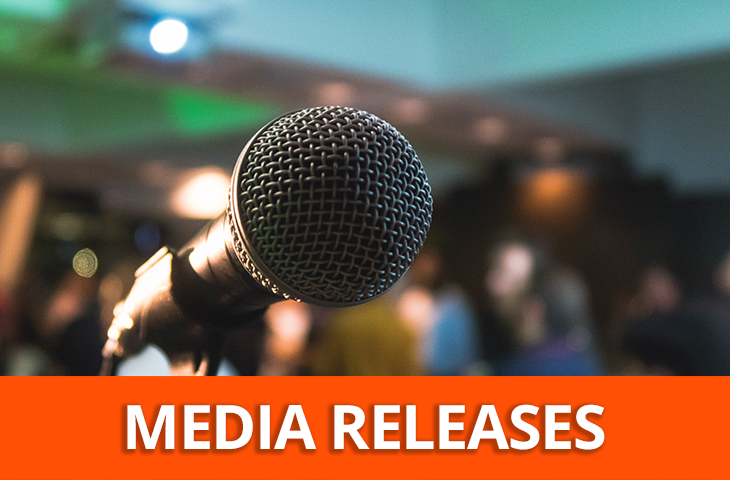 Media Release – The mitigation systems are working
December 12, 2019 
The mitigation systems in Greenvale Park are functioning as they should. The berm has held, there have been no breaches and the level of water in the detention pond is receding, ultimately reducing the water levels in the drains in the community. Flood water gathered on two (2) streets earlier this morning, but that water has receded and did not enter any resident's home. This is the most recent update provided by Brent Lyons, Managing Director, Housing Development Corporation (HDC) at 12:15 this afternoon.
According to Lyons, "a number of residents have been sharing videos and photos of the water levels in the detention pond, thus creating panic." He said "while I understand the concerns, I wish to advise that the mitigation systems which were implemented earlier this year, are doing exactly what they are designed to do."
Over the last twelve (12) hours, various teams from the HDC have been in Greenvale Park, monitoring the situation and ensuring that the systems are operating efficiently.
ENDS
Additional Information:
Before the start of the 2019 hurricane season, the HDC implemented a number of mitigation initiatives in Greenvale Park. These include the raising of the containment berm to fully surround the community; raising of the berm and culvert, crossing the eastern access road; raising the roadways surrounding the community and constructing a road to connect La Horquetta South and Greenvale Park, which will be used an alternative exit route for residents. Water courses were cleaned and pumps were placed to treat with any rising water levels. In addition to these works, the Ministry of Works and Transport's Drainage Division, also conducted works on the water courses which surround Greenvale Park.