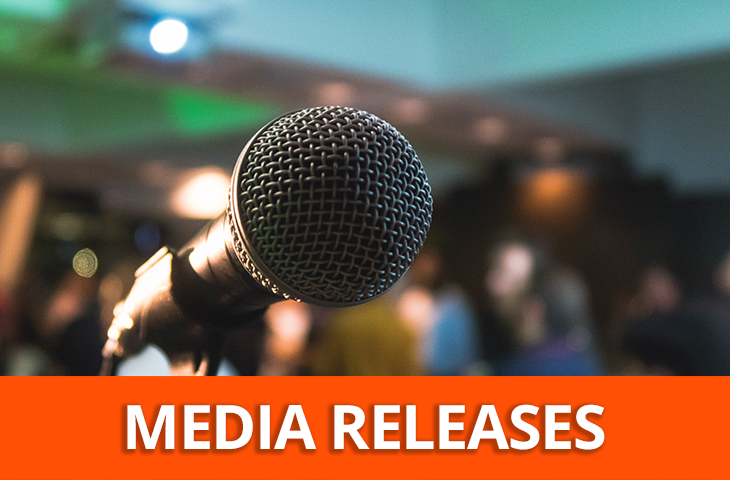 HDC clarifies its position on the expansion of the Jacob Hill housing community
The Trinidad and Tobago Housing Development Corporation (HDC) is not "at war with the farmers nor the agricultural sector". So declared HDC Managing Director, Brent Lyons during a press conference hosted at the Corporation's South Quay, Port of Spain office today (June 22) to provide greater clarity on the HDC's plans for the expansion of the Jacob Hill, Wallerfield community.
Lyons stated that the core mandate of the HDC is and continues to be to p
rovide affordable shelter and associated community facilities for low and middle income persons.
 In execution of this mandate, the HDC continues to search for available land that can be used to provide housing for low and middle income families since there are currently over 180,000 on the public housing database who require the state's assistance for housing. A major percentage of those applicants expressed an interest in living along the East-West corridor and incidentally, according to Lyons, along the East-West corridor is also where there is the greatest shortage of available land.
Further, eighty-three percent (83%) of the applicants on the public housing database earn less than $9,000. Our intent therefore, is to expand the Jacob Hill community to provide more housing opportunities for more families and individuals in that income bracket.
Since January 2020, the HDC has made numerous visits to the Jacob Hill community. From then to now, there have not been any identifiable crops on the proposed site. On June 19, 2020, the HDC visited the area to begin to clear the site. During the clearing of the land on Friday June 19, a family appeared and presented a licence, albeit an expired one. The HDC immediately stopped and contact was made with the Commissioner of State Lands. The HDC also contacted the police in order to ensure that order was maintained and the situation did not become hostile. The HDC awaits the outcome of the deliberations of the Office of the Commissioner of State Lands and so as to guide its next course of action.
END
The homes at Jacob Hill, Wallerfield will be constructed as part of the Small and Medium Contractors Housing Initiative. All homes are expected to cost under $500,000 and small and medium-sized builders are expected to be used.