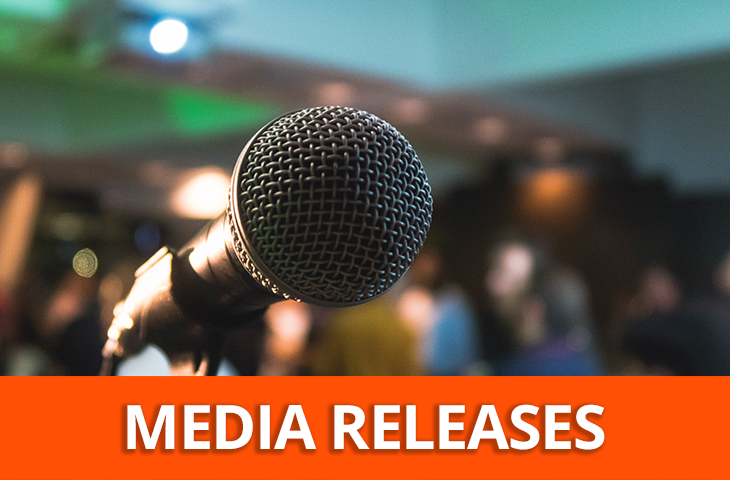 HDC promises improved service to clients
At a ceremony on Monday February 01 to distribute homes for some of its central and south communities, Trinidad and Tobago Housing Development Corporation (HDC) Acting Managing Director, Bryan Jackson indicated that "2020 was, without a doubt, a year for reflection, improvement and resilience. A year to make adjustments in the best interest of those we serve. As we begin 2021, we, as an organisation, have assessed the areas we need to improve. We know that there are opportunities for improvement and we have decided that we must do better particularly in the areas of customer service and providing easier and more flexible payment options for clients.
According to Jackson, the HDC is rolling out a modern and functional call centre and PBX system, has introduced SMS messaging, has provided greater digital access and will provide more frequent updates on projects. Clients who make payments directly to the HDC now have access to extended hours of operation from the cashiers at the Port of Spain and San Fernando offices and can benefit from a partnership with SurePay; which allows clients to make payments at any Sure Pay payment centre, Direct Transfer payments and cheque Drop Boxes. Work is also in progress on the finalisation of on-line payments via the HDC website.  The Acting Managing Director believes that "through these initiatives, clients will have greater opportunities to remain in good financial standing thus honouring their financial commitment and reducing delinquency."
Work will also continue on over twenty (20) housing projects which are expected to provide over 2000 houses in 2021 as well as the continuation of the Refurbishment and Maintenance Programme in some of the older HDC communities like Maloney, La Horquetta and Powder Magazine. The HDC's Green Key Initiative will also be expanded in select communities to include community gardens and the play park construction programme will also continue in 2021 so as to provide residents with safe spaces to play, grow and bond together. In 2020, the HDC was able to construct twenty play parks, two (2) with the support of First Citizens.
Jackson affirms that "while a number of these service improvements and activities require substantial funding, we are committed to sourcing the requisite funding or finding alternative approaches so that our clients will be well-served and their standard of living will be maintained."
END